Wide Range of Programs
Anywhere Anytime
Affordable
Teaching Assistance
E-Learning
Live Classes
On Demand Exams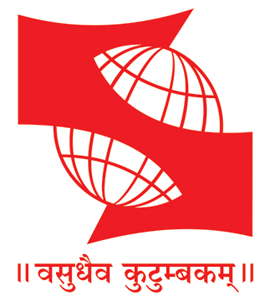 Excellence in Education
SCOL brings to you a degree from Symbiosis, one of most coveted educational brands in the country. Successful students will get degrees from Symbiosis Skills & Professional University, Pune.
Our expert faculty will mentor and guide you to ensure that you acquire the right knowledge and skills.
Daily online classes, faculty interactions and mentorship sessions will make your learning experience unique.
Write to admissions@scol.ac.in or call at 7796695604 or Check FAQs for more details.